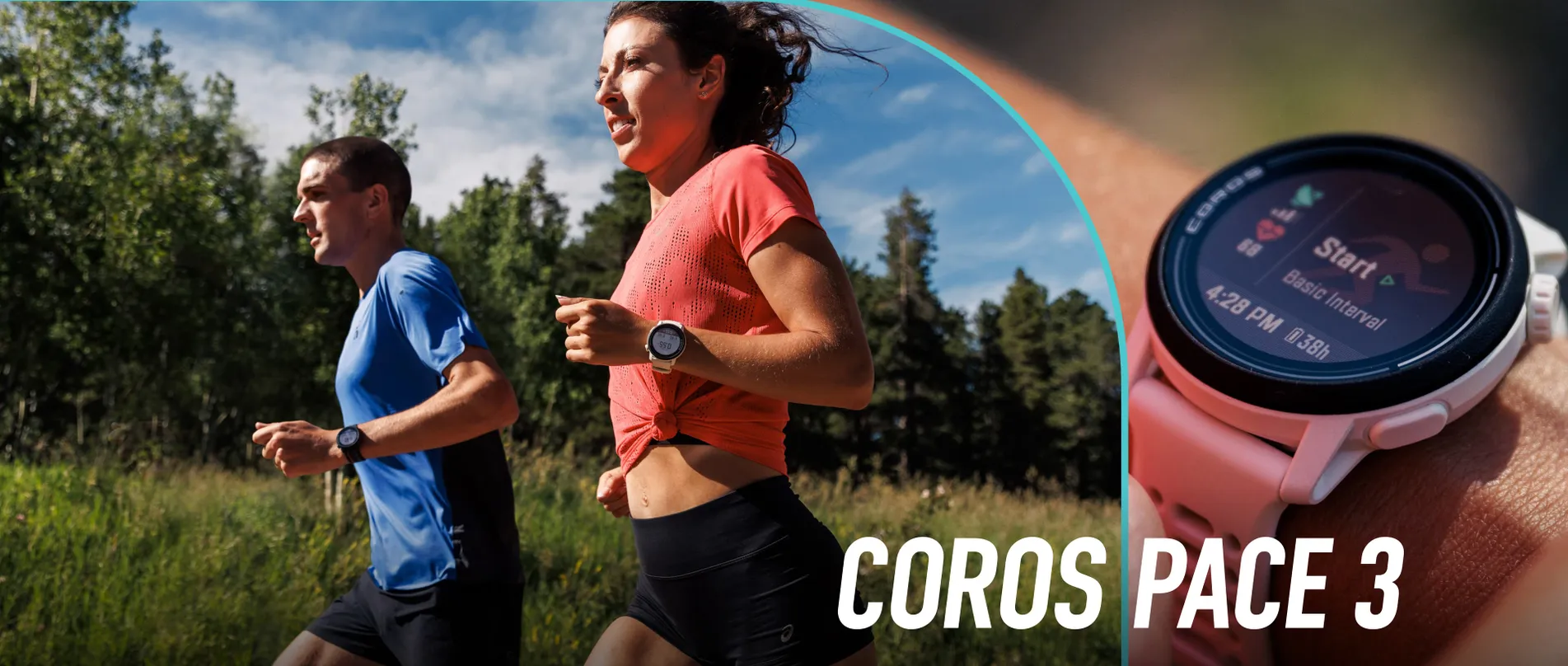 THE UNDISPUTED LIGHTWEIGHT CHAMP
Improving on its legendary predecessor in every way, PACE 3 packs an even more powerful punch. Track your training and recovery with a watch that's lightweight and comfortable, with advanced technology, outstanding data accuracy, and backed by the industry-leading COROS training software system. The COROS PACE 3 paves the way to discover your potential.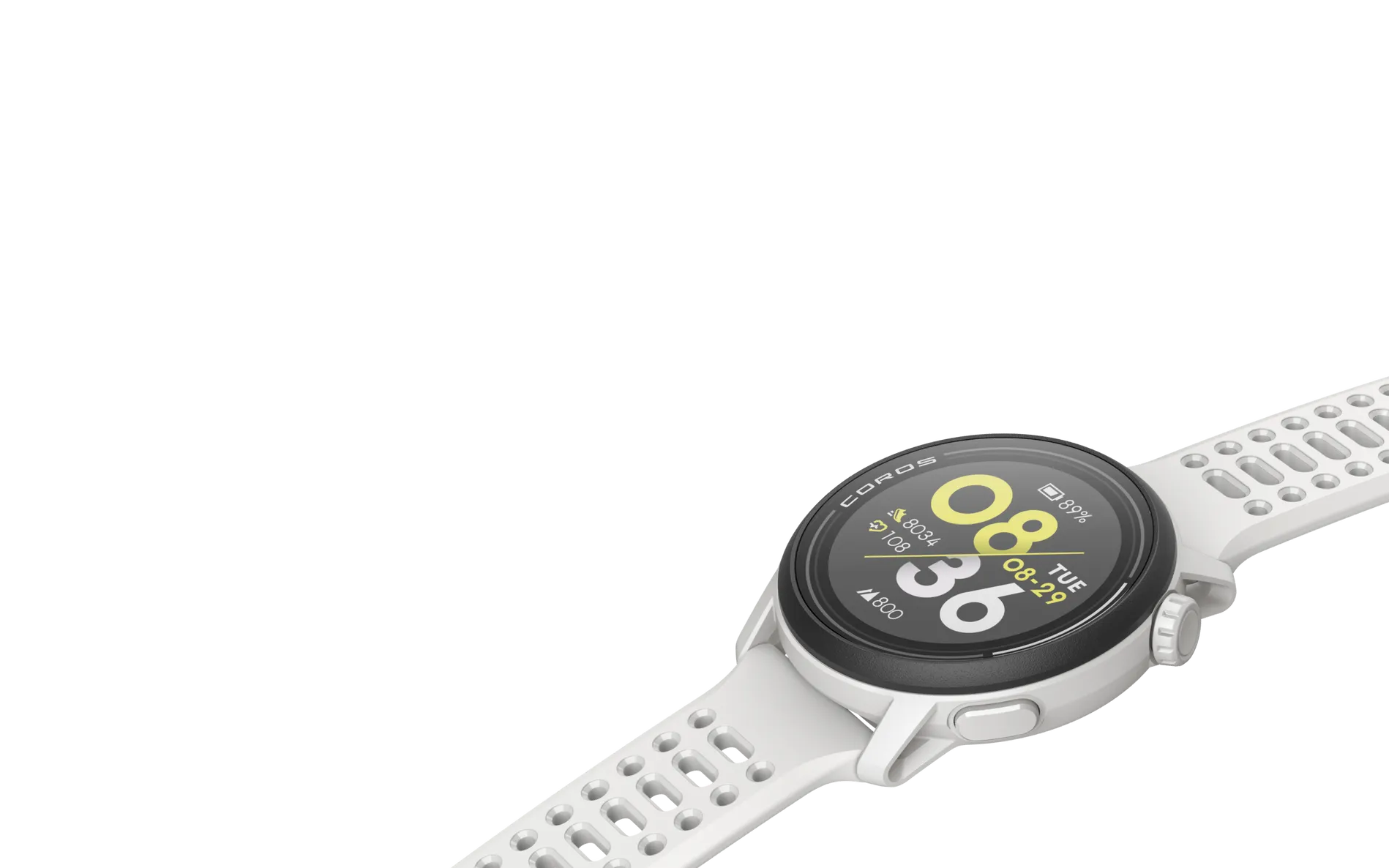 GO THE DISTANCE, AND BEYOND
Designed to increase battery capacity, PACE 3 maximizes time on your wrist, and minimizes time spent charging.
BATTERY AFTER 10 HOURS OF GPS USE
A redesigned satellite chipset with optional Dual-Frequency will keep your GPS data accurate, even in high-rise cities like New York and Chicago.
LOOK GOOD & FEEL GREAT, WHATEVER YOU DO
Every wrist is unique, and everyone has different needs, which is why PACE 3 has the choice of high-quality and stylish silicone and nylon bands. Choose which is right for you, or buy more to switch up your look.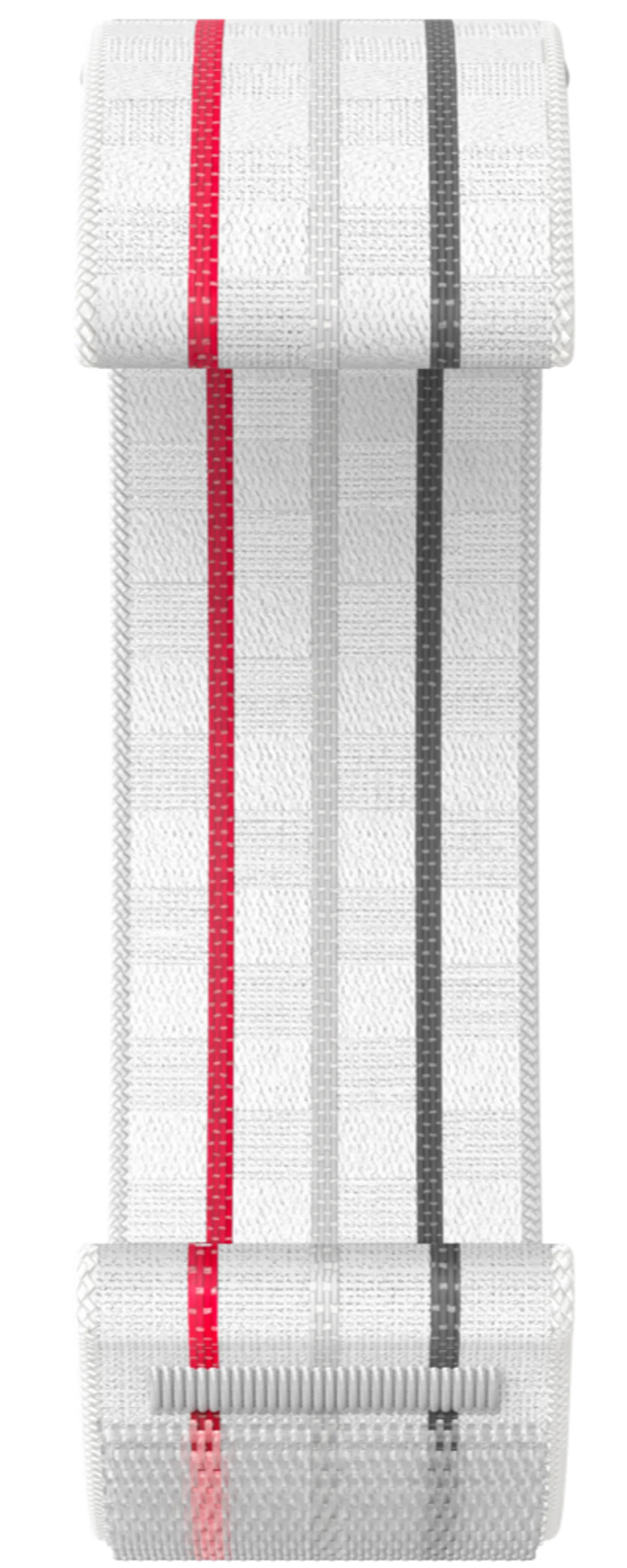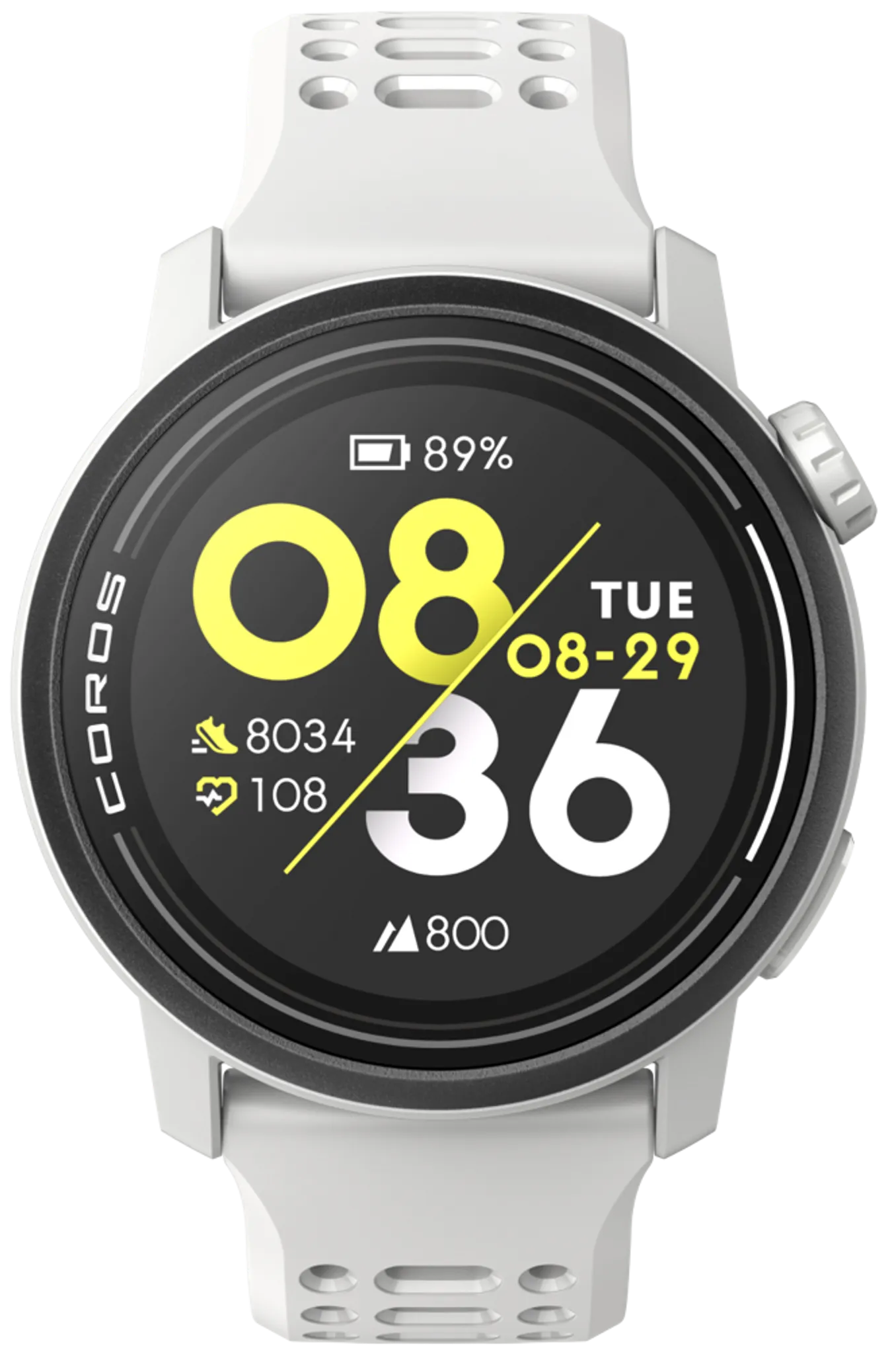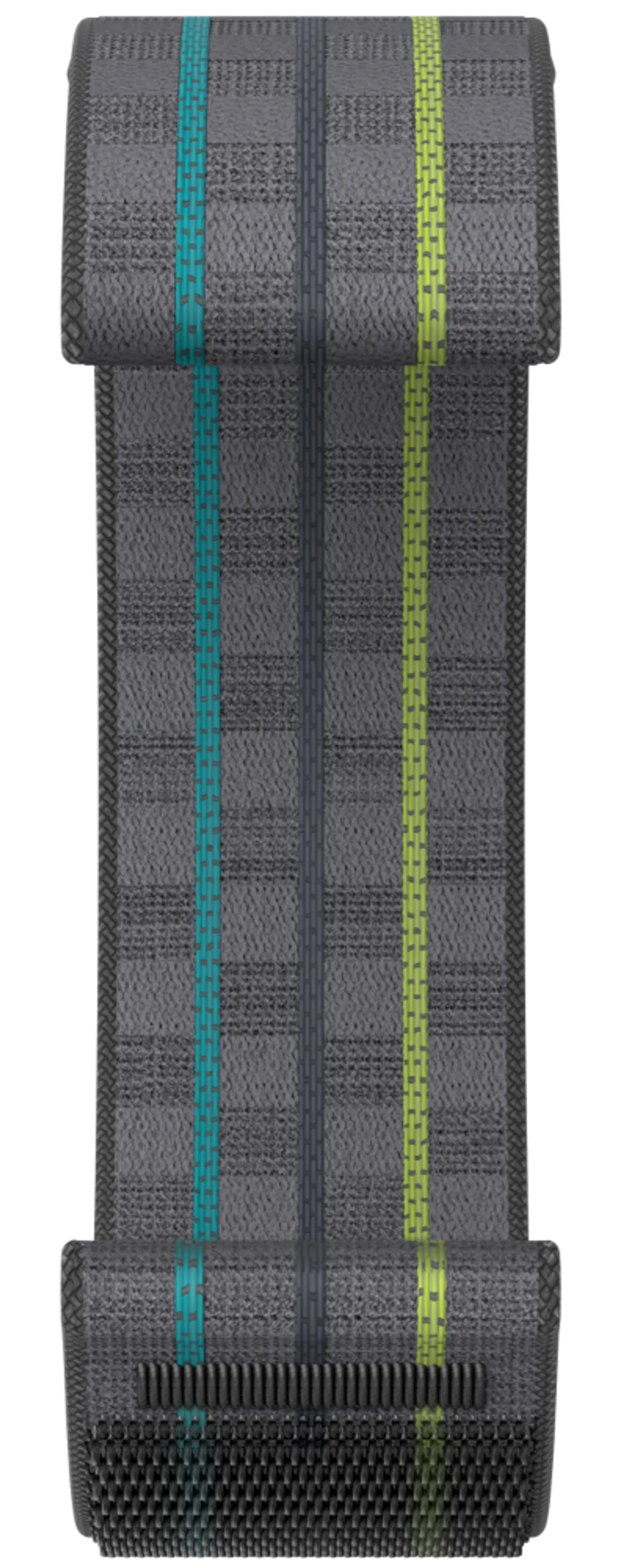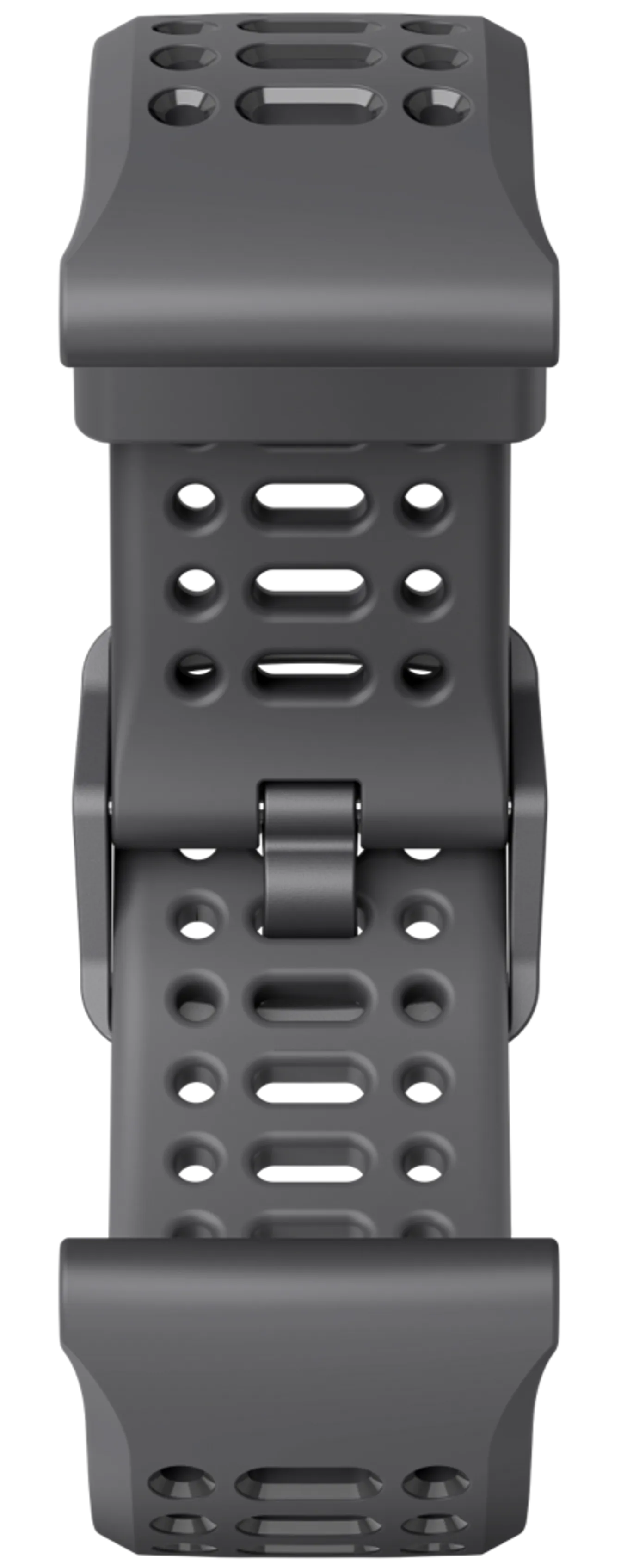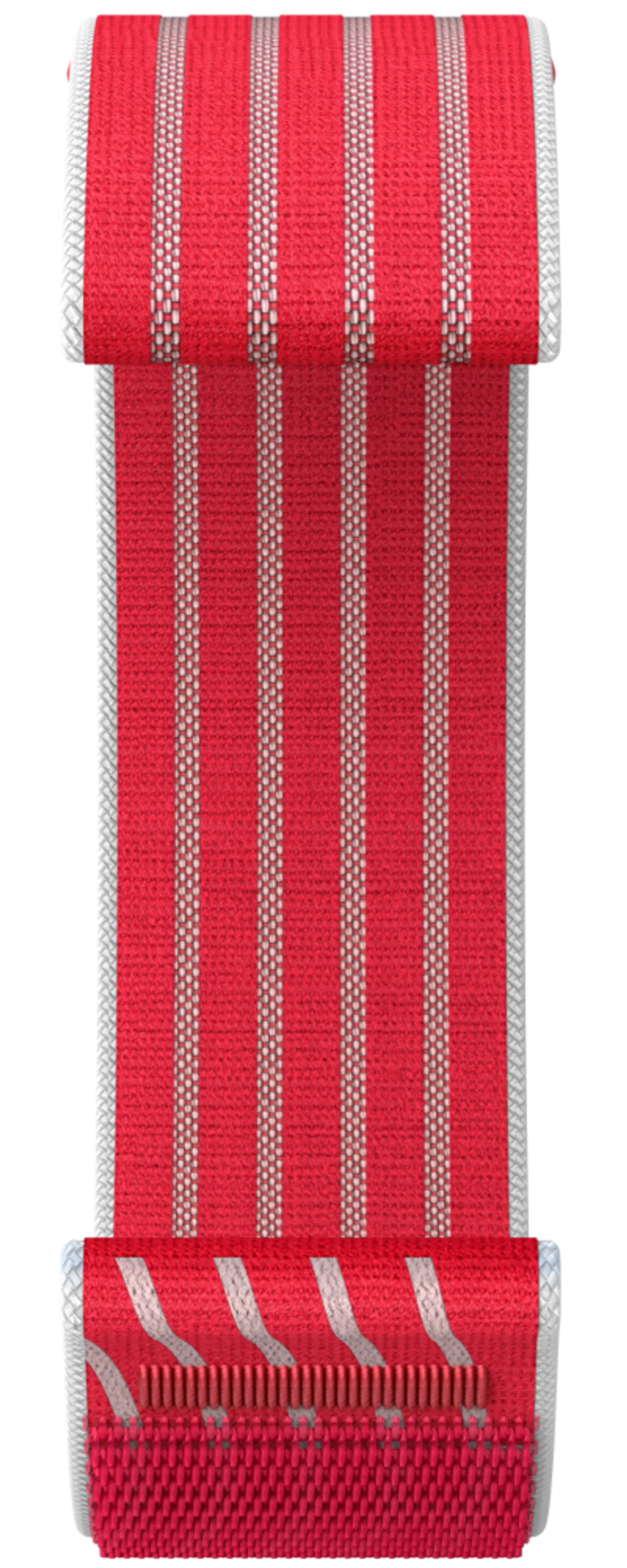 QUICK DRYING | EASY MAINTENANCE | DURABLE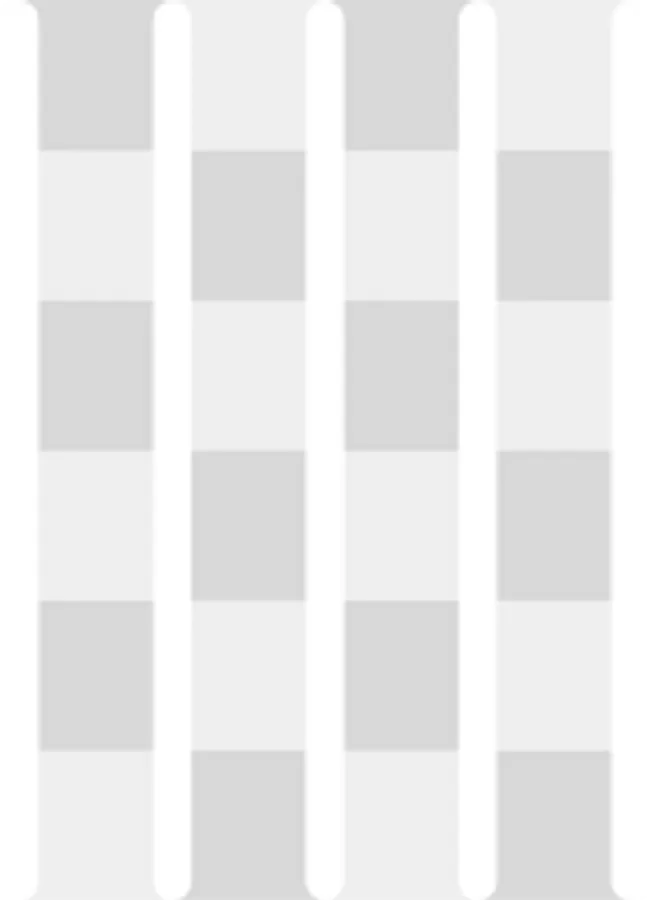 BREATHABLE | LIGHTWEIGHT  | COMFORT
From tracking your sleep, SpO2, and workout intensity, our next-gen optical heart rate sensor will give you the most accurate wrist-based measurements possible.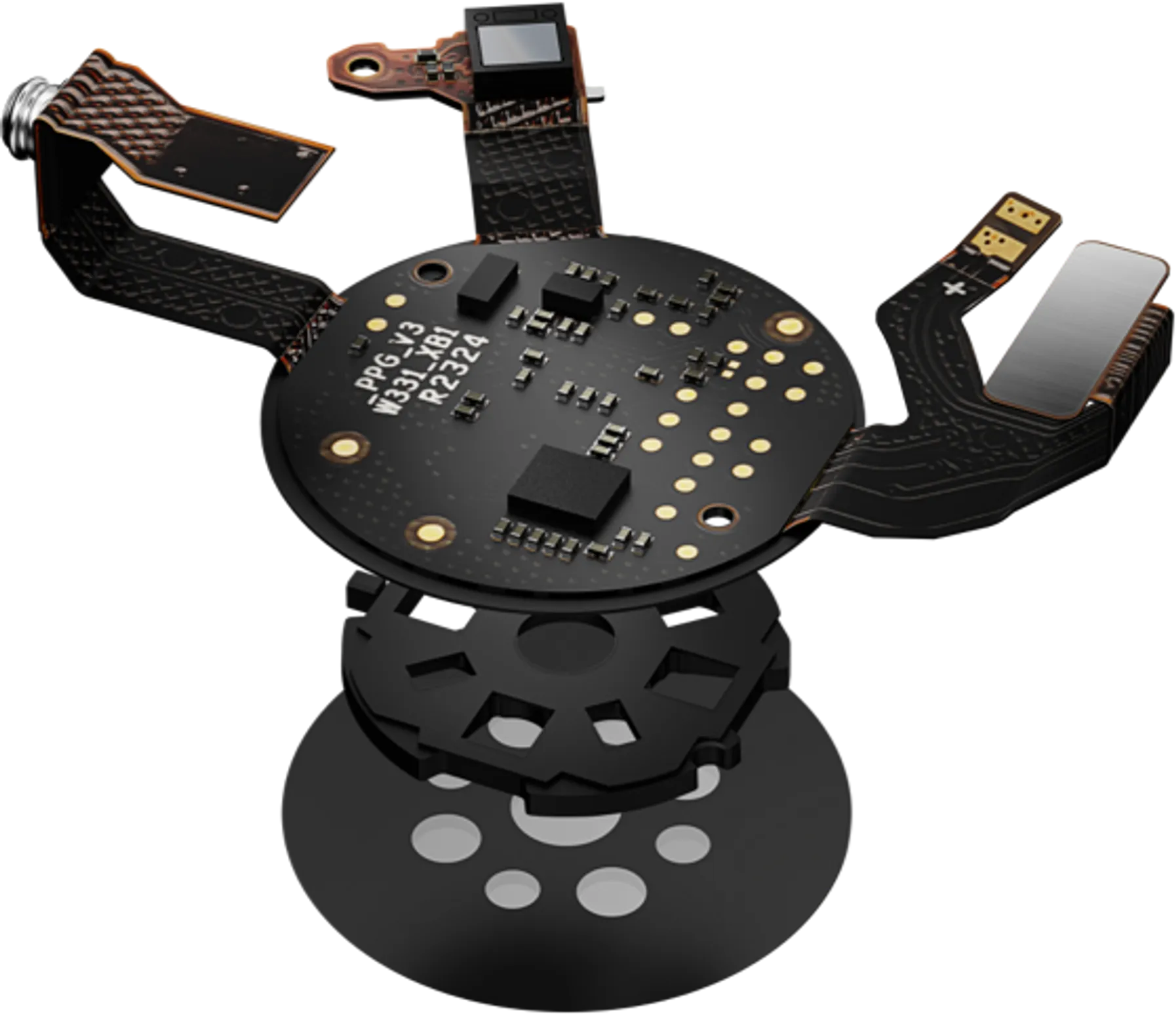 TRAINING DOESN'T END AT BEDTIME
With 24/7 comfort, accurate sensors and epic battery life, PACE 3 provides detailed data on your sleep recovery night after night.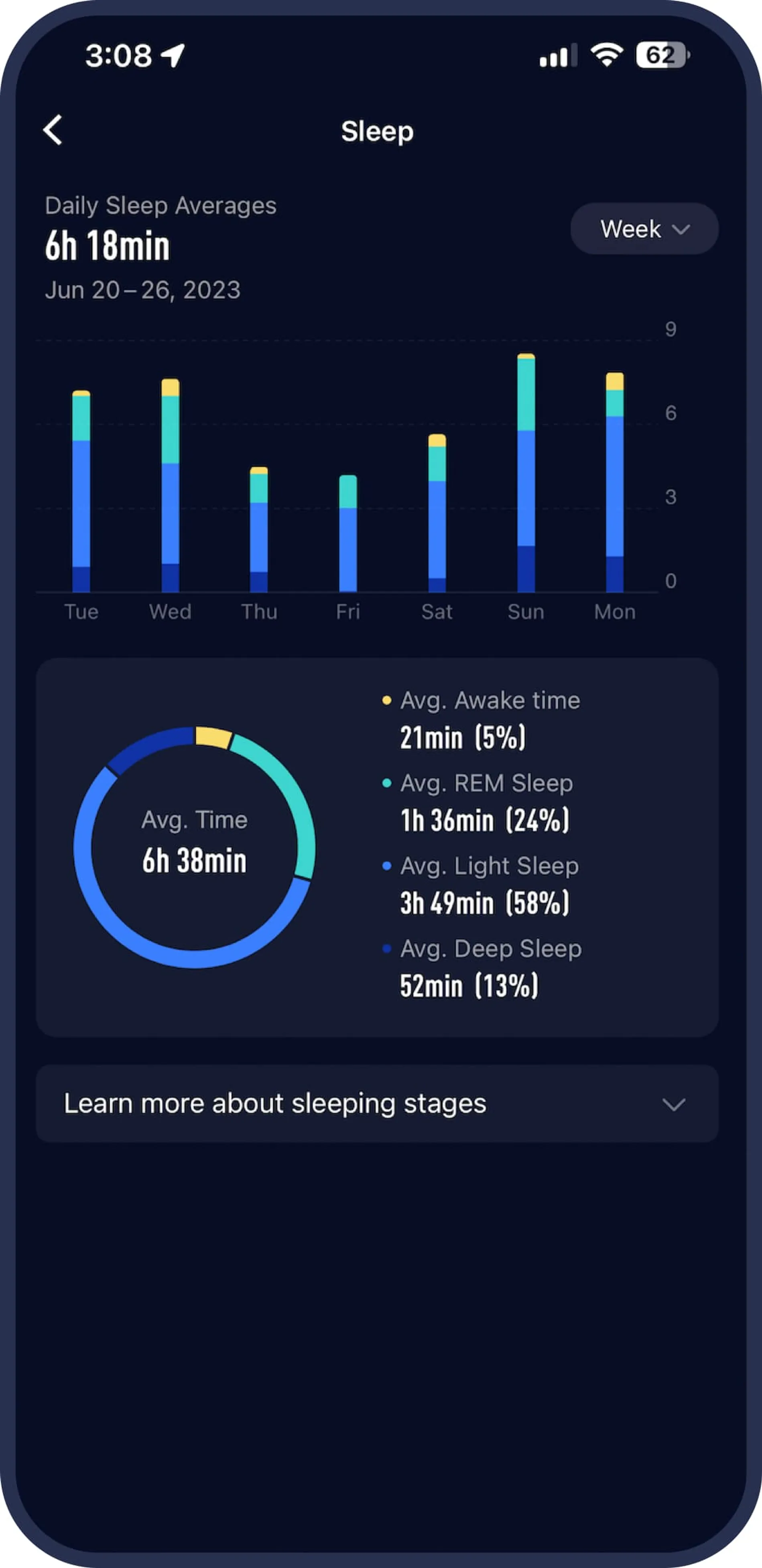 TRACKS AWAKE, REM, LIGHT & DEEP SLEEP CALCULATES YOUR RESTING HEART RATE
ALWAYS SEE THE BRIGHT SIDE TRANSFLECTIVE DISPLAY FOR ENHANCED VISIBILITY IN BRIGHT SUNLIGHT
NIGHT MODE FOR EASY-READABILITY, EVEN IN THE DARK ALWAYS-ON 1.2″ MINERAL GLASS DISPLAY TOUCH SCREEN FOR EASY OPERATION
Getting wet is no problem for PACE 3 with water resistance to 5 ATM.

With the PACE 3, you also get the entire COROS Training Solutions at no extra cost.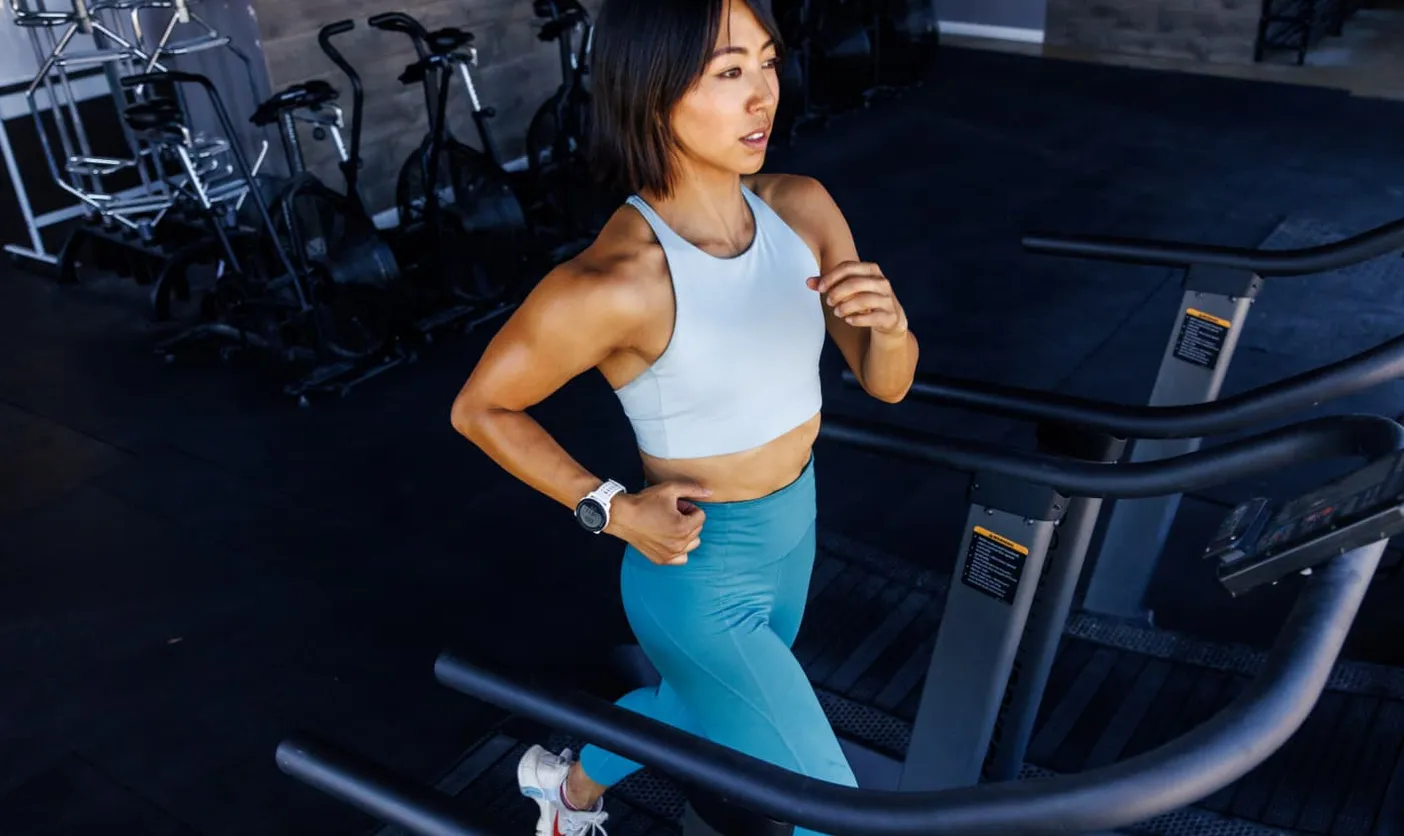 TRAINING PLANS AND WORKOUTS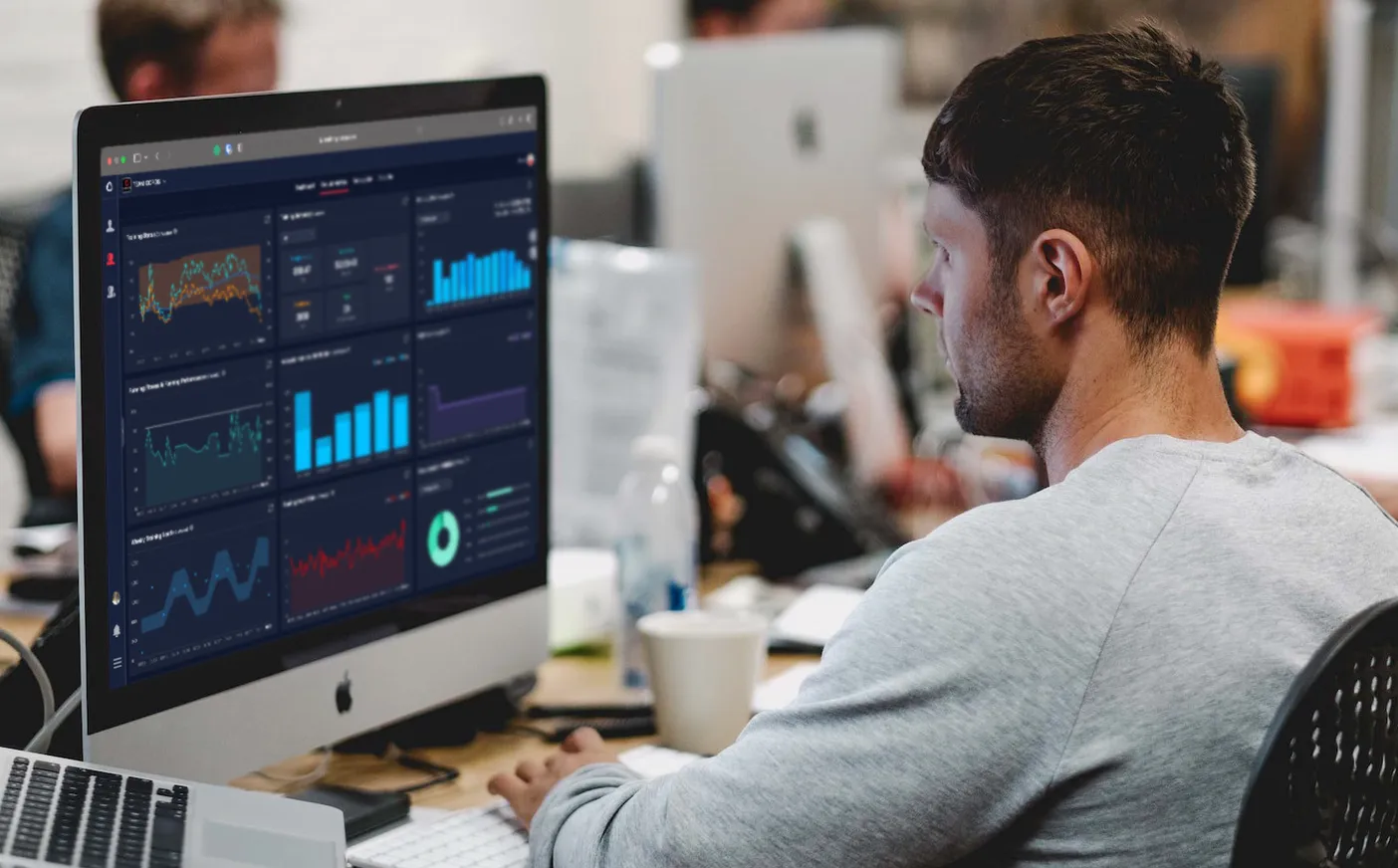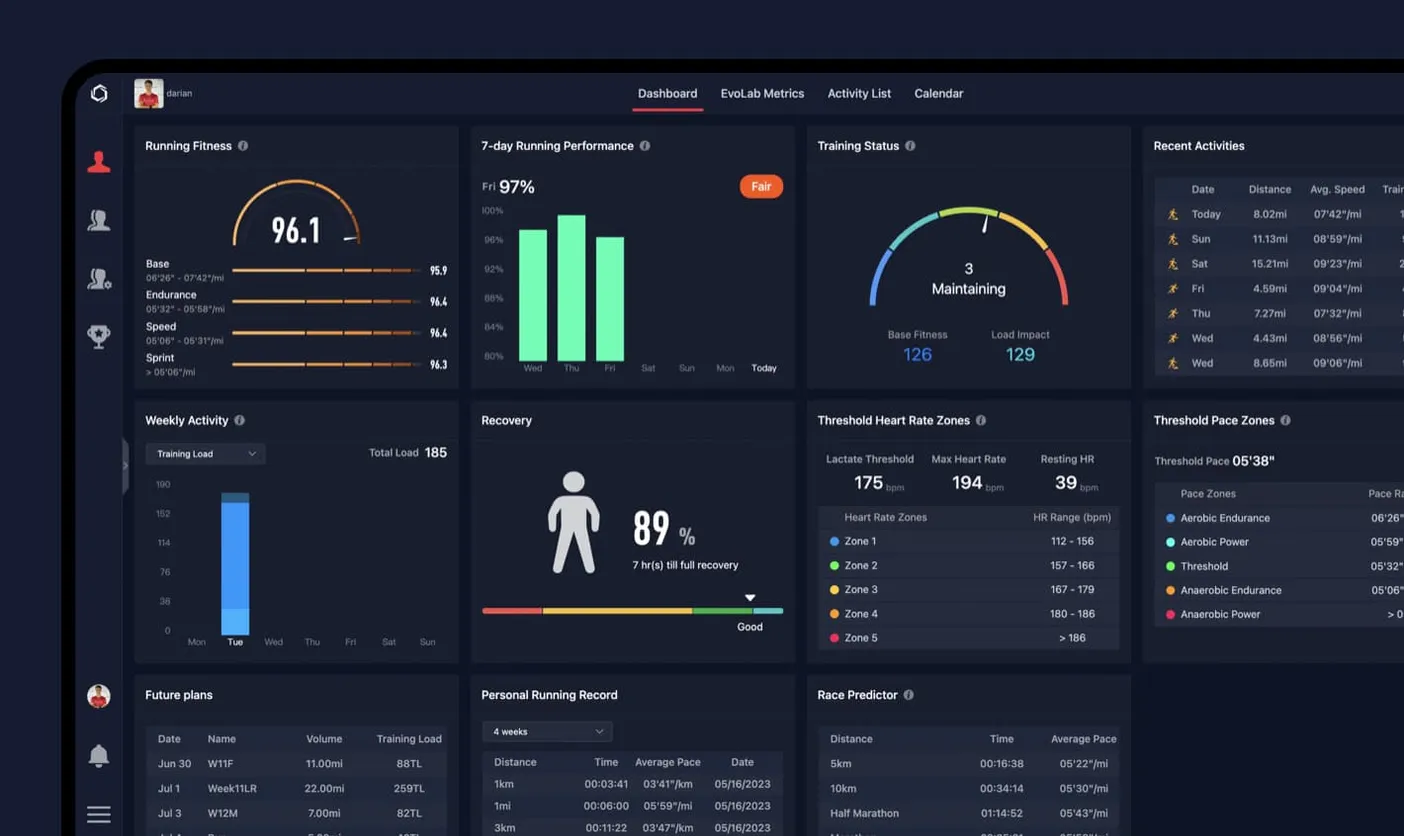 Advanced training analysis tool and direct communication with your coach. Trusted by NN Running and other world-class elite teams.
Sync directly to your favorite health and fitness apps like Strava, Nike Run Club, Apple Health, and Health Connect. Stay connected by viewing incoming texts and phone calls, or use Find my Phone to locate your misplaced device, and control your GoPro and Insta360 cameras straight from your wrist.

COROS PACE  3

x 1

Charging Cable

x 1

Watch Band

x 1